EMPLOYMENT OPPORTUNITIES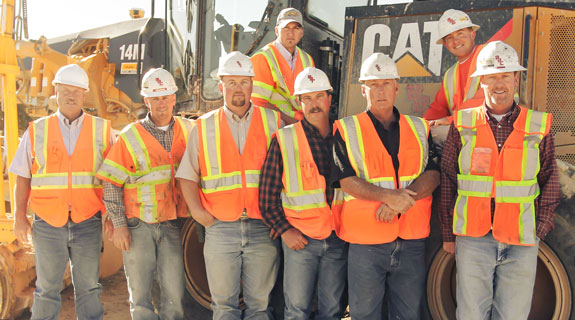 Brown Brothers Construction has a reputation for hiring personnel with a good work ethic that seems to be inherent in rural areas. We believe in training and developing them into highly skilled and life-long employees. Brown Brothers Construction is an Equal Opportunity Employer.
Brown Brothers Construction is looking for Apprentice Laborers. The apprentice program includes on-the-job training as well as a couple of weeks of classroom training in the winter months.
If you are interested in employment with Brown Brothers Construction, please download our application and fill it out completely. You may turn in your completed application at any our office in Loa, fax it to (435) 836-2870 or upload your application in the "Apply Here" section to the right of the page.